Welcome to Our Hotel
Enjoy our all-inclusive luxury hotel
The City Hotel, Sriracha is located in Sriracha City Center. Where is less than one hour drive from Suwannabhum International Airport, the new Bangkok Airport. For Businessman, The City Hotel is at the center for all major industrial estates of the east. It's only 9 kilometers of the others such as Amata Nakorn, Amata City, Eastern Seaboard Industrial Estate,Saha Group.
The City Hotel is golfer paradise as there are 19 golf courses nearby and it is only 10-30 minutes drive to 10 world class golf courses designed by world famous golfer such as Greg Norman,Jack Nicklaus. Golfer could be well pampered after the match by our therapist with Thai massage(in an exotic ambience)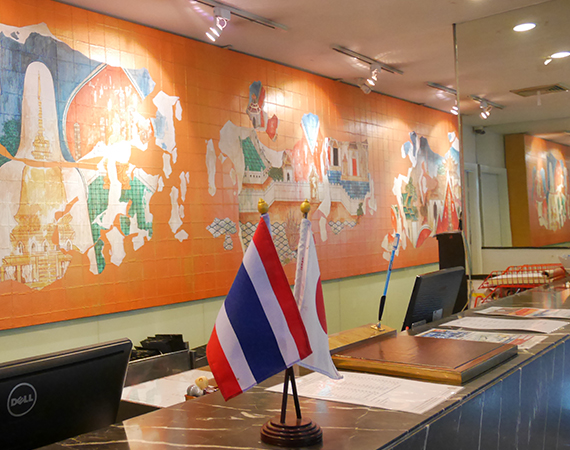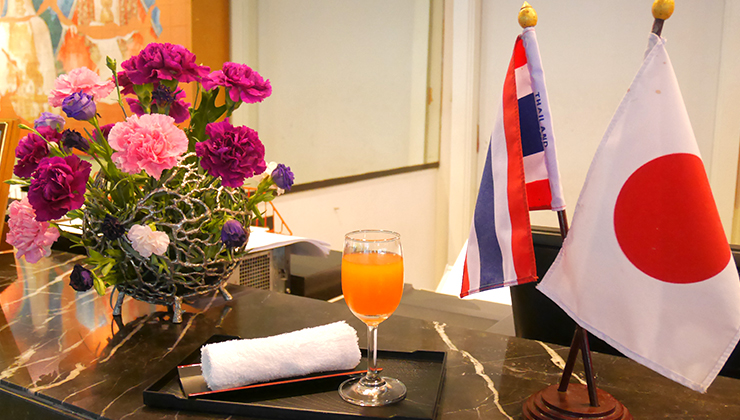 Our Mission
To completely delight and satisfy our guests. We are committed to continual improvement, to making a difference every day and to being the best.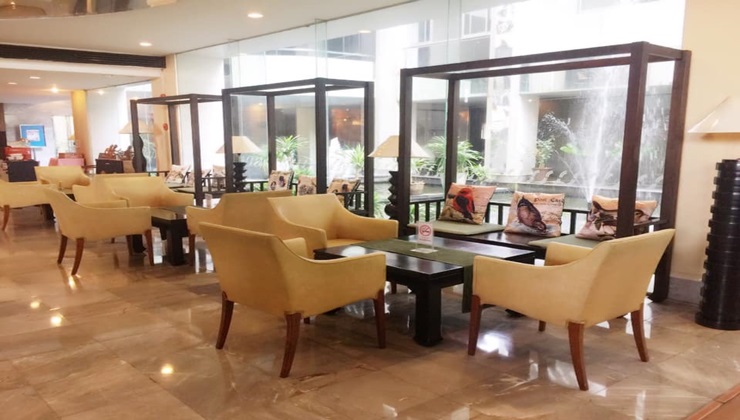 Our vision
To delight our guests every time by creating engaging experiences straight from our heart.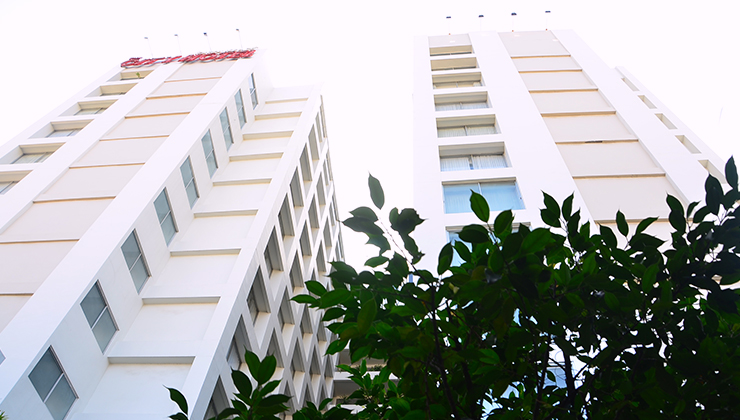 Why choose us?
The best location, free wi-fi throughout the hotel, a bar, air conditioned rooms with a daily breakfast buffet with sweet and savory food.