We, at Ramburi Spa, are devoted to your well-being. We understand life's pressures from modern day, living.
Here, we invite you to experience our specially treatment carefully customized to beautify body. Transform your mind and nature your soul. A total experience if wellness. We employ ancient and well-tested techniques of massage and treatment as well as technologically advance treatment designed to rejuvenate your body and up lift your spirit. Our team of experienced therapist combine the best of traditional Thai hospitality with a wide selection of th most relaxing and rejuvenating treatment to help you better appreciate and enjoy modern lifestyles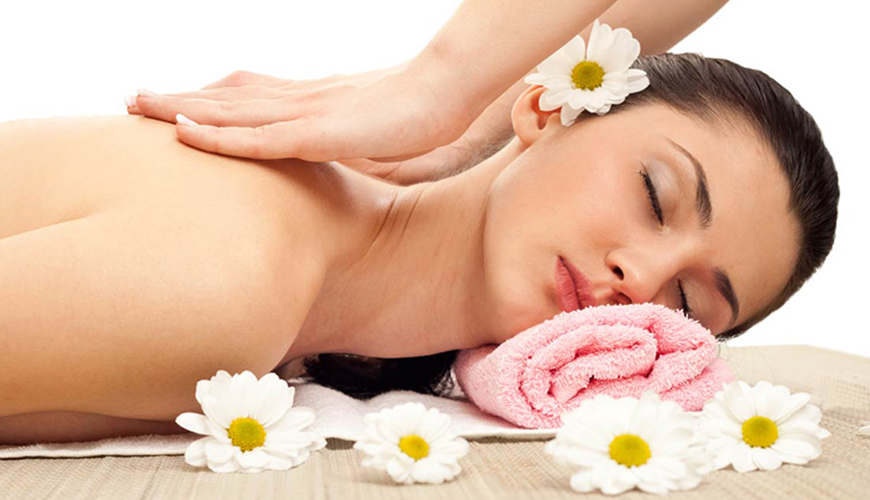 We welcome you to Ramburi Spa The Oriental Art of Beauty.
BODY MASSAGES
Exclusive Traditional Thai Massage 120 mins.
Traditional Thai Massage 60 mins.
Head & Shoulder Massage 45 mins.
Aromatherapy 90 mins.
Aromatherapy 60 mins.
Total Detoxifying Massage 120 mins.
Deep Tissue (Sport) Massage 60 mins.
Anti Cellulite Slimming Massage 60 mins.
Foot Auto Refreshing 60 mins.
Foot Auto Refreshing 30 mins.
Golf Massage 60 mins.

BODY TREATMENTS
Body Exfoliating (scrub) Treatment 30 mins.
Pure Trace Element Wrapping 30 mins.
Swaning Bath 30 mins.
FACTAL TREATMENT
Exclusive Deep Cleansing 45 mins.